WELCOME TO BOTTLE EXCHANGE
A bespoke new way to buy, sell, and swap your valuable, collectable and unique bottles.
At Bottle Exchange we operate as an auction alternative. We operate a fee only service so you know the full cost of your transactions. We reduce the timescales of weeks, sometimes months that some whisky auction sites take to finalise transactions and transfer payments. By dealing through Bottle Exchange you have a multitude of options available, and you decide the selling price of your bottle(s). You can sell for cash only, or trade with a different listed bottle with the option of a cash add on, but that's not all - you can also buy listed bottles for cash only.
We are here to give you a better, more efficient and cost-effective way to buy, sell and swap your bottles.
Whether you are a whisky drinker, a shrewd investor or an avid collector, we have something to offer – the choice is yours!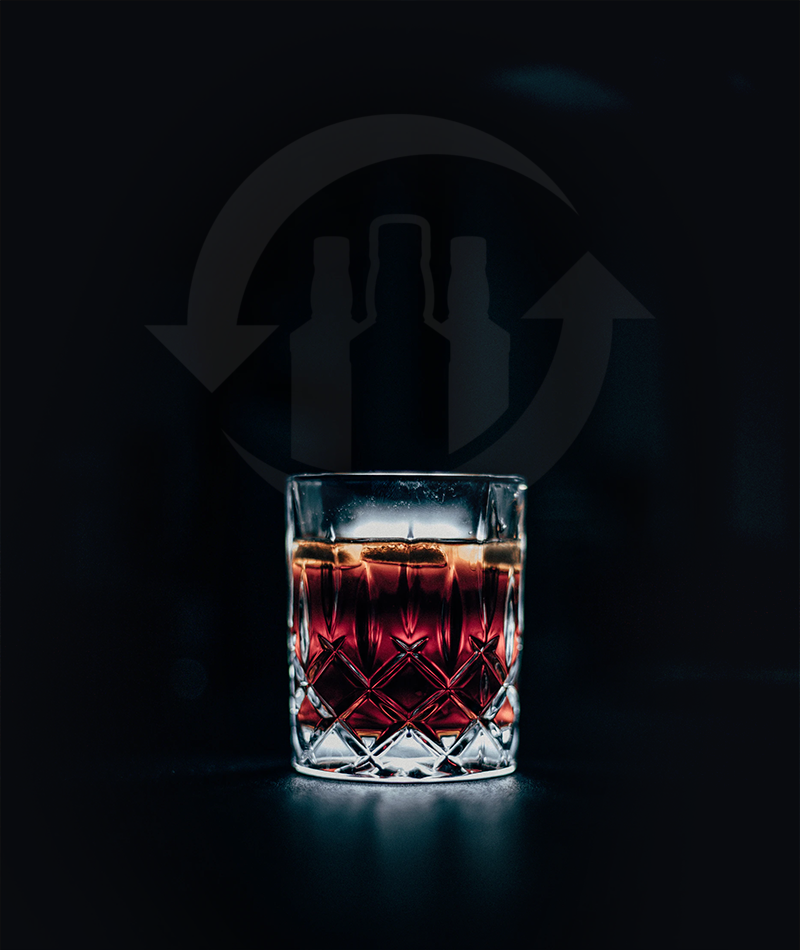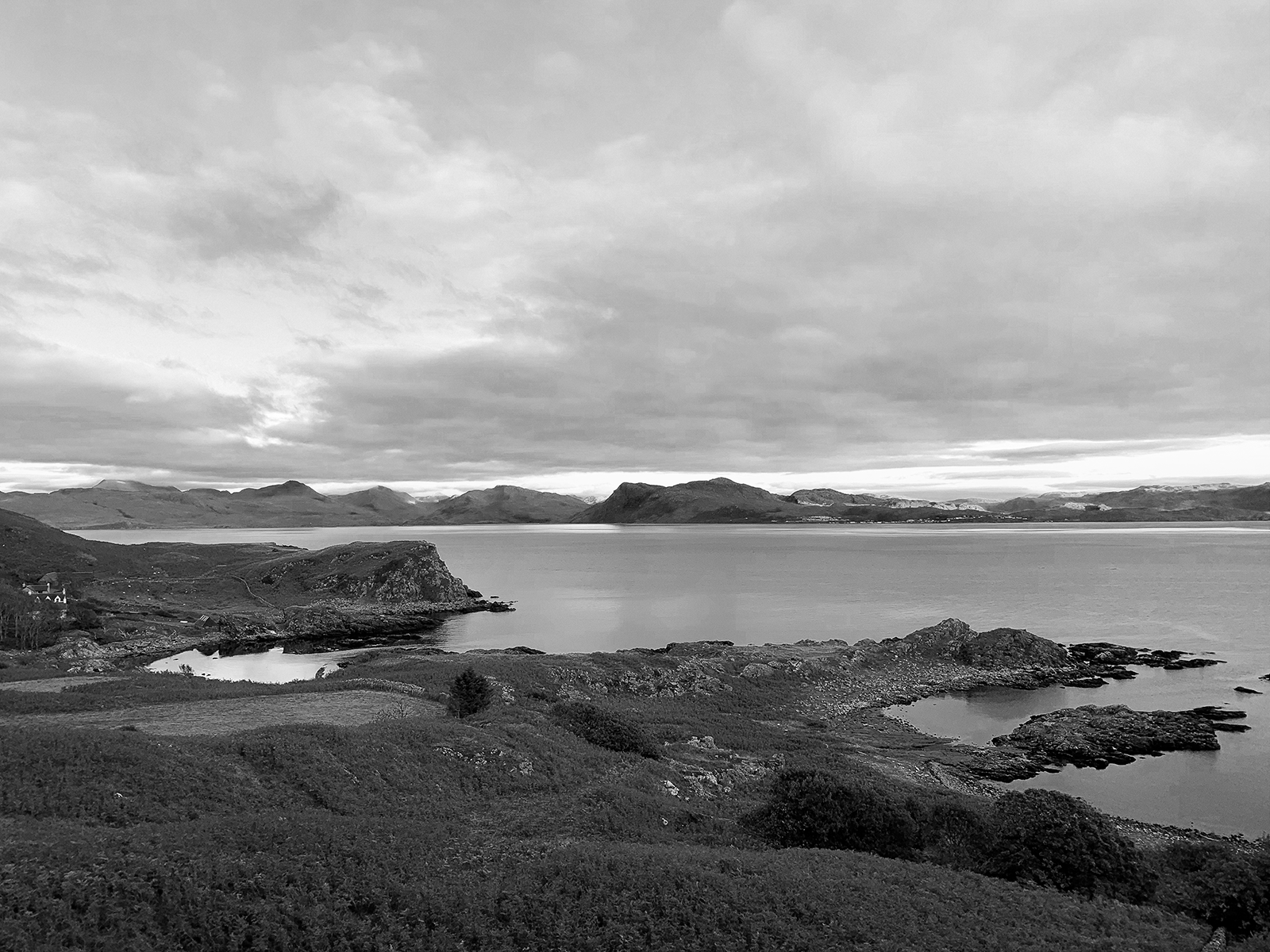 Our Values
Quality
We endeavour to provide the best quality service and go that extra mile to help you find what you are looking for.
Value
We are committed to offer a cost effective and time efficient service.
Commitment
We are committed to every one of our clients and will endeavour to ensure an simple but enjoyable experience.
Innovation
We always seek to improve our services offered to clients whilst ensuring our operations are as eco-friendly as possible.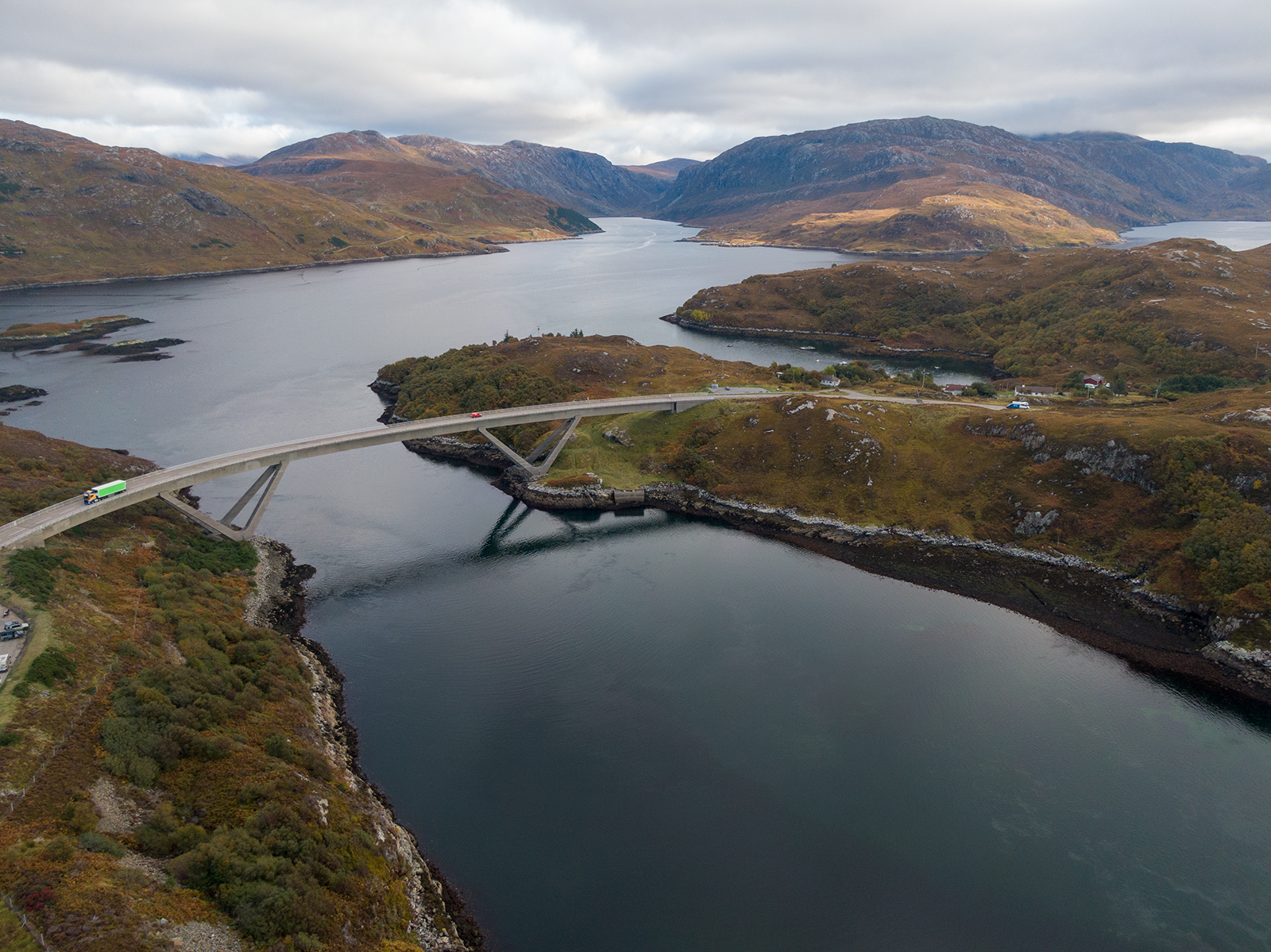 The history of whisky in Caithness
Whisky distilling has been a part of Caithness since the 18th century. Initially distillation began in the small village of Halkirk in 1796 where it is said to have homed over 15 illicit distilleries in its time. Illicit distilleries operated when the Government enforced high taxes on malt and it's by-products in the 17th century causing increased spirit taxes throughout the century. With whisky smuggling at its highest in this era, the small number of legal distilleries operating were showing little returns for the Scottish government and they deemed this a missed opportunity. When the 1823 Excise Act came into force, it allowed distilleries to operate legally for a licencing fee of £10, along with a 2/3d (12p) per gallon of proof spirit. This was further enforced with high fines and imprisonment for any illicit distilleries who decided to remain operating illegally. As a result, within ten years almost all of the illicit distilleries had perished. By 1840 Caithness was home to a few legal distilleries including Wolfburn in Thurso, Pulteney in Wick & Gerston outside the Village of Halkirk, Only Pulteney remains original since it was relocated in 1826.
Caithness, in the 1780s, was the home of herring fishing, especially Wick. Its harbour was filled with boats and at the time it was the world's biggest herring fishing port. During the herring fishing season, the population in Wick more than doubled. By the 1830s, the popularity of Wick's fishing season had grown so much that the harbour extended hosting rights to more than 1,100 fishing boats and the population of the port town quadrupled. This saw the whisky market in the area boom, with so many visitors to the town to enjoy the spirit. An estimated 3,000 litres of whisky were consumed per week, with the vast majority being produced at Pulteney Distillery
Wick was also home to many cooperages during the 1860s where they were producing up to 125,000 barrels per year to fill with salted herring for exportation. By 1922, after the First World War, things were radically different in Caithness. Overfishing had killed the herring industry. Around 18,000 casks of salted Herring would sit on the quayside daily in the years prior.
Today the harbour is home to a number of independent vessels used for fishing or pleasure, it sees heavy lift vessels in the harbour occasionally shipping renewable wind turbines offshore where a £3 Billion investment package has been created to provide much needed jobs to the community.
Today, the county of Caithness is home to 2 whisky distilleries, one is the still remaining Poultney distillery and the other is the 2013-built Wolfburn Distillery. Caithness is soon to become home to another with the 8 Doors Distillery now being under construction.