WELCOME TO BOTTLE EXCHANGE YOUR GO-TO DESTINATION FOR WHISKY ENTHUSIASTS SEEKING A UNIQUE BUYING, SELLING, AND SWAPPING EXPERIENCE.
As a distinct alternative to traditional whisky auctions, Bottle Exchange prides itself on offering a transparent, fee-only service, ensuring you're fully aware of all transaction costs. We've streamlined the process to cut down the lengthy waiting periods often associated with whisky auction sites, fast-tracking transactions and payment transfers for your convenience.
With Bottle Exchange, you control the whisky market. You determine the selling price of your cherished whisky bottles, allowing you to sell for a cash sum, or trade with other listed bottles, with the possibility of a whisky cash add-on. But the whisky journey doesn't stop there - our platform also provides the opportunity to purchase listed bottles for cash, expanding your whisky collection with ease.
Our mission is to provide you with a smarter, more efficient, and cost-effective method to navigate the whisky landscape, whether buying, selling, or swapping your bottles.
No matter if you're a whisky connoisseur, a savvy investor, or a passionate collector, Bottle Exchange offers an exciting whisky experience tailored to your needs - the choice is in your hands!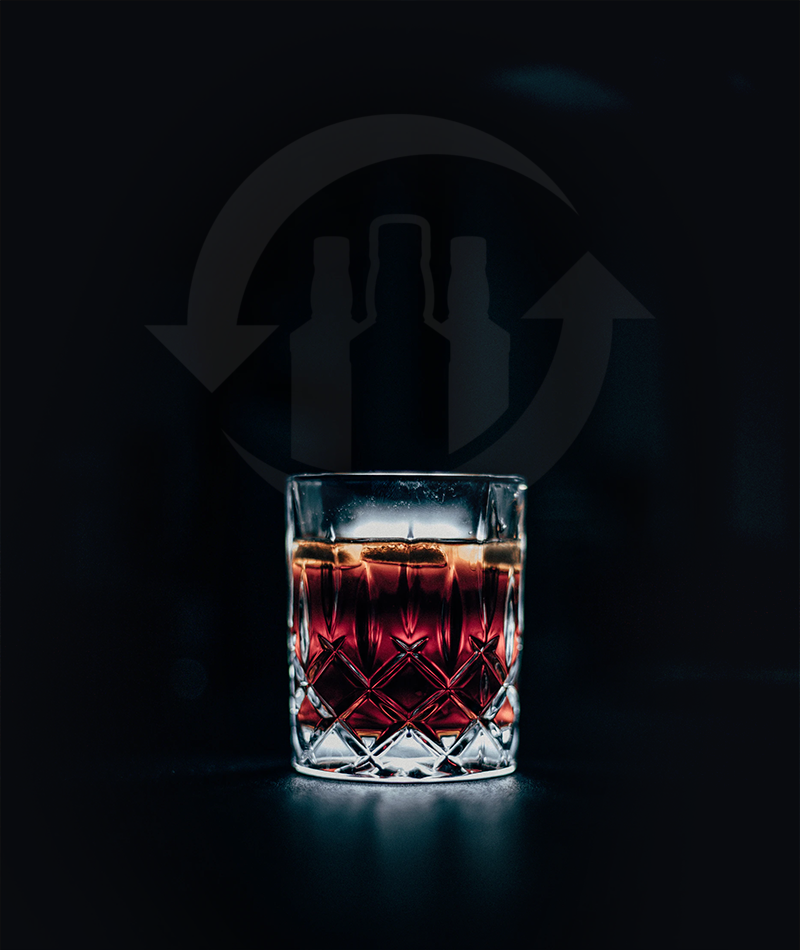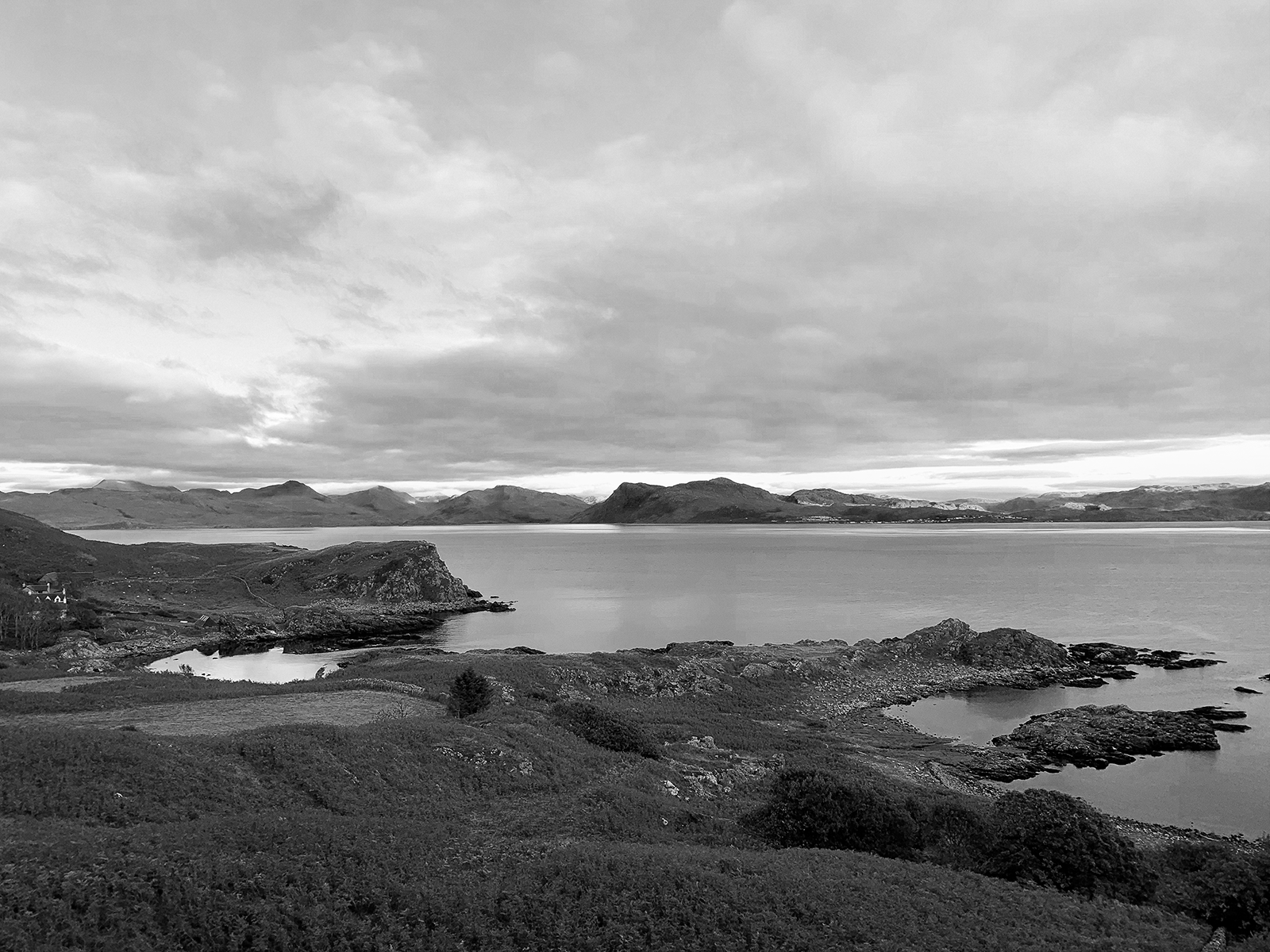 Our Values
Quality
We strive for excellence in service and go the extra mile to cater to your whisky needs.
Value
Our commitment lies in providing a time-efficient and cost-effective platform for whisky enthusiasts.
Commitment
We assure a seamless and enjoyable experience, prioritizing client satisfaction in every transaction.
Innovation
We continually innovate, balancing service enhancements with eco-friendly practices.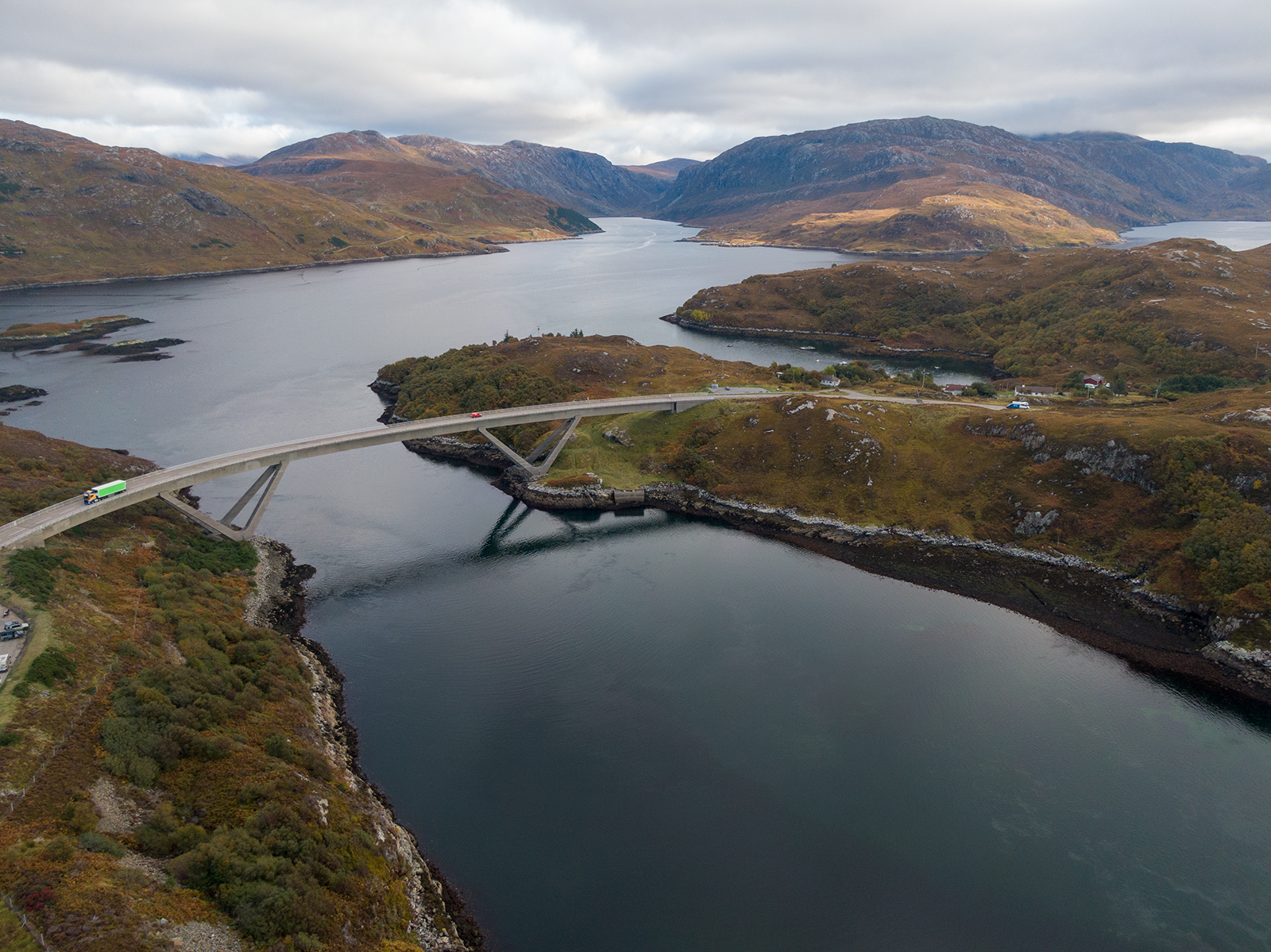 The history of whisky in Caithness
Whisky distillation has woven itself into the fabric of Caithness history since the 18th century. The journey began in the humble village of Halkirk in 1796, which is rumoured to have hosted over 15 illicit distilleries at one point. The high taxes on malt and its by-products in the 17th century, leading to increased spirit taxes, gave rise to these clandestine operations. However, when the 1823 Excise Act was enforced, offering legal distilling licenses for £10, the illicit whisky operations faced a significant decline. By 1840, the county welcomed a handful of legal distilleries including Wolfburn in Thurso, Pulteney in Wick, and Gerston near Halkirk, with Pulteney standing tall as the sole original since its relocation in 1826.
The 1780s marked Caithness, particularly Wick, as a bustling hub for herring fishing. The fishing season lured in countless visitors, causing the population to swell and the demand for whisky to soar. In fact, it was reported that about 3,000 litres of whisky, predominantly produced by Pulteney Distillery, were consumed weekly. The 1860s saw the emergence of several cooperages, crafting up to 125,000 barrels annually for exporting salted herring.
The post-WW1 era in 1922 was a challenging time for Caithness. Overfishing had caused the herring industry to collapse, and where 18,000 casks of salted herring once graced the quayside daily, the scene had changed dramatically. Today, the harbour serves as a base for a variety of fishing and pleasure vessels, occasionally facilitating the shipment of renewable wind turbines offshore as part of a £3 Billion investment package.
In the present day, Caithness proudly hosts three distinct whisky distilleries. The enduring Pulteney distillery and the Wolfburn Distillery, established in 2013, have recently been joined by the 8 Doors Distillery. Opened in September 2022, 8 Doors Distillery has added an exciting new dimension to the whisky heritage of Caithness. Its inauguration marks an inspiring chapter in the region's whisky history, promising to introduce a fresh range of flavour profiles to whisky enthusiasts worldwide. This expansion of the whisky landscape in Caithness reflects the vibrant and evolving nature of the whisky industry in the area.