We offer a better way of improving your whisky collection. You are in control of your whisky listing, ensuring you receive the price that you want, without expensive handling fees.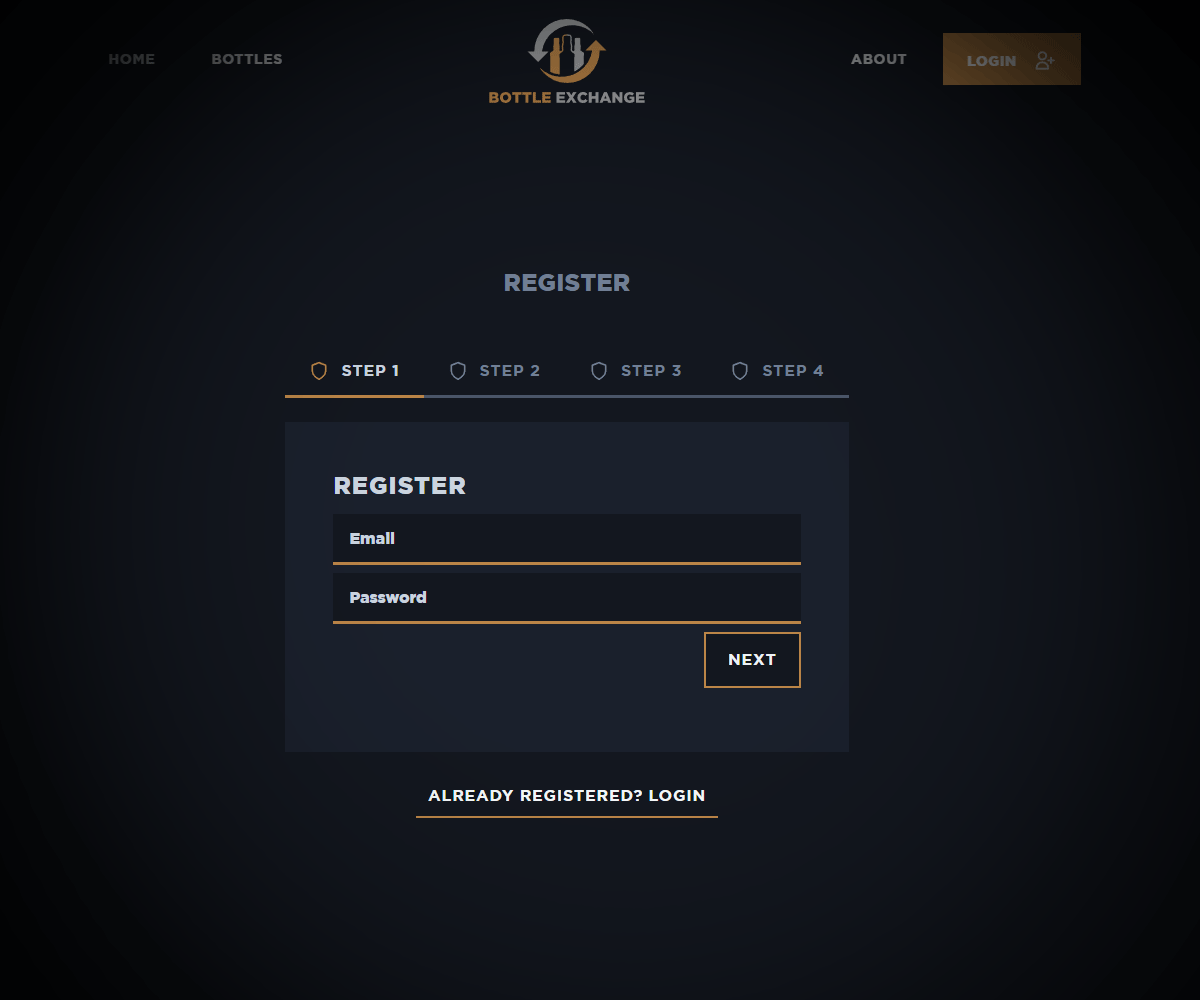 Step 1
Register Online
You must be registered with us to buy or sell whisky online. There is no fee to join.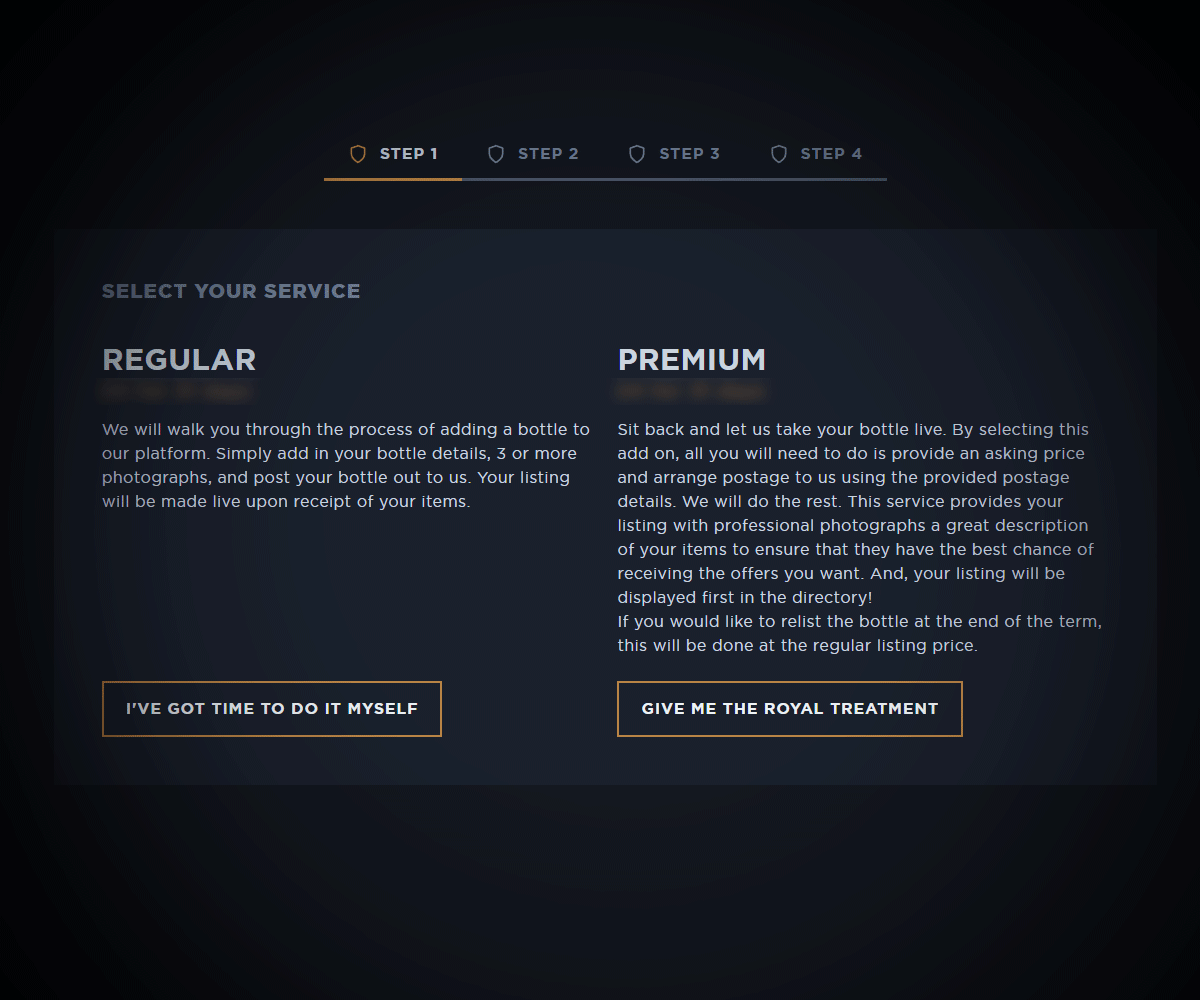 Step 2
Pick Your Package
Decide on the best package for your whisky listing needs. Opt for our Premium package, where we'll capture the essence of your whisky with professional photographs and detailed descriptions (fast forward to step 4). Alternatively, select our Regular package, allowing you to personally upload images and craft a compelling narrative for your whisky bottle(s).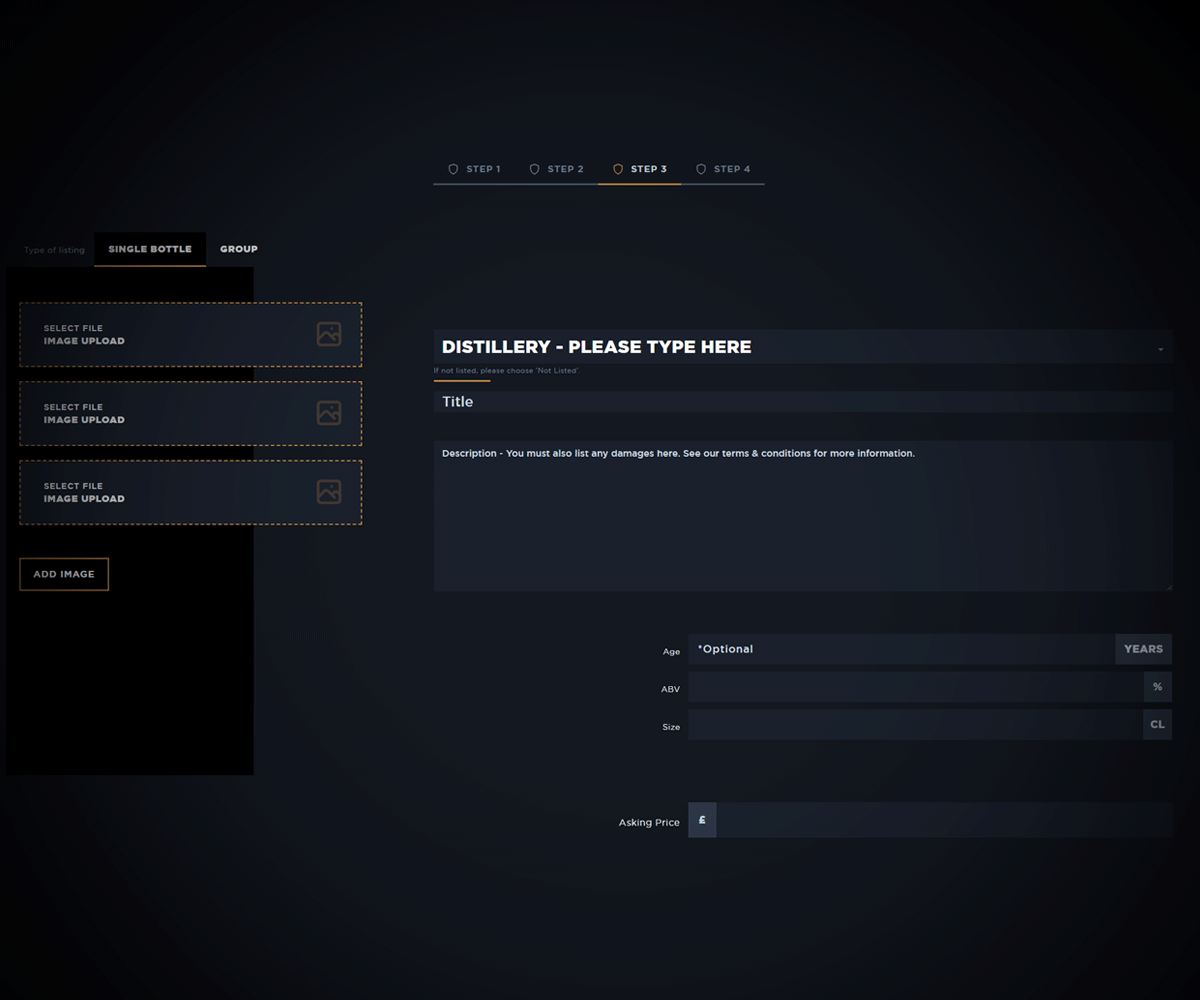 Step 3
Provide Information
We provide an intuitive interface for you to easily upload images and furnish all the pertinent details about your whisky bottle.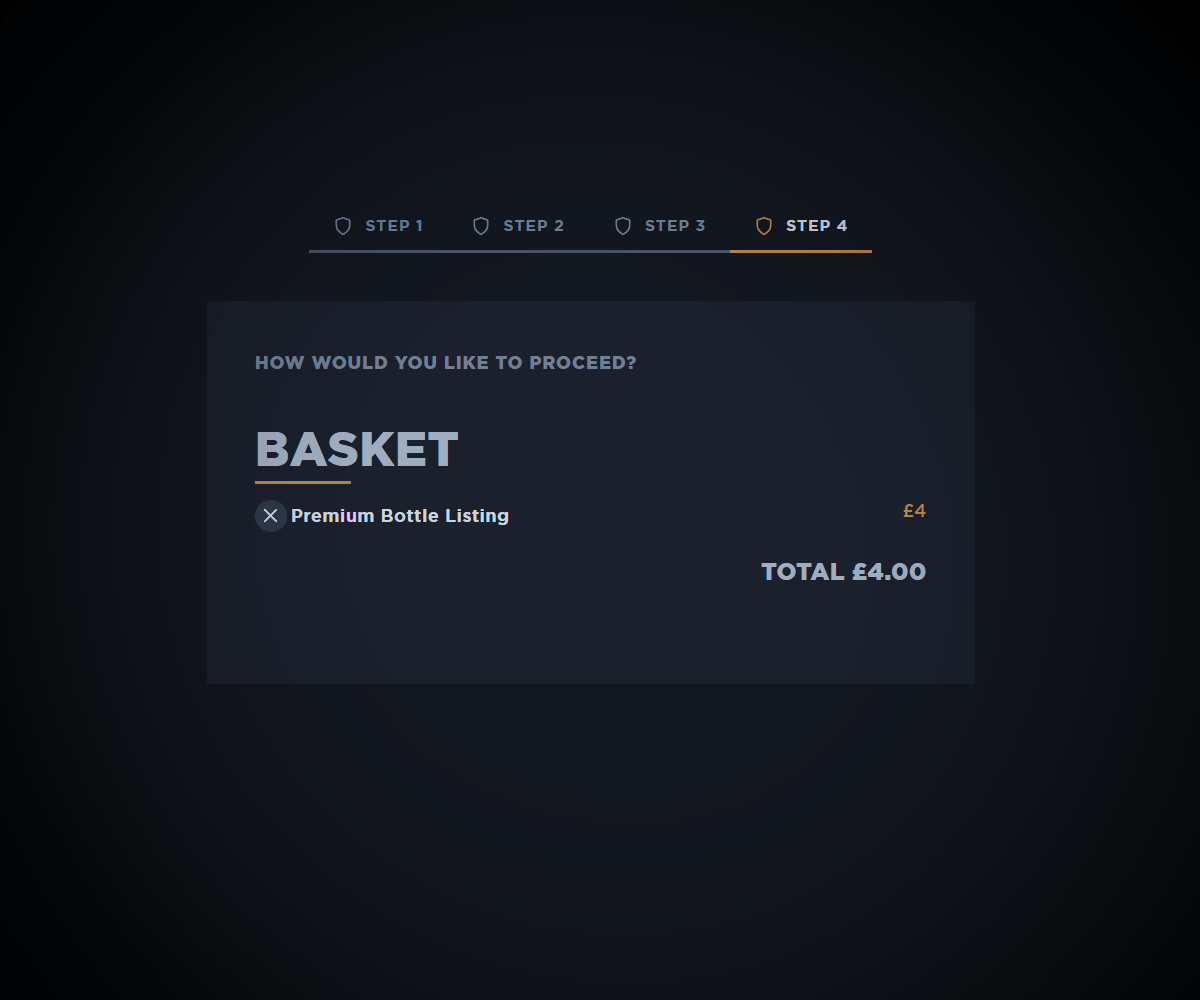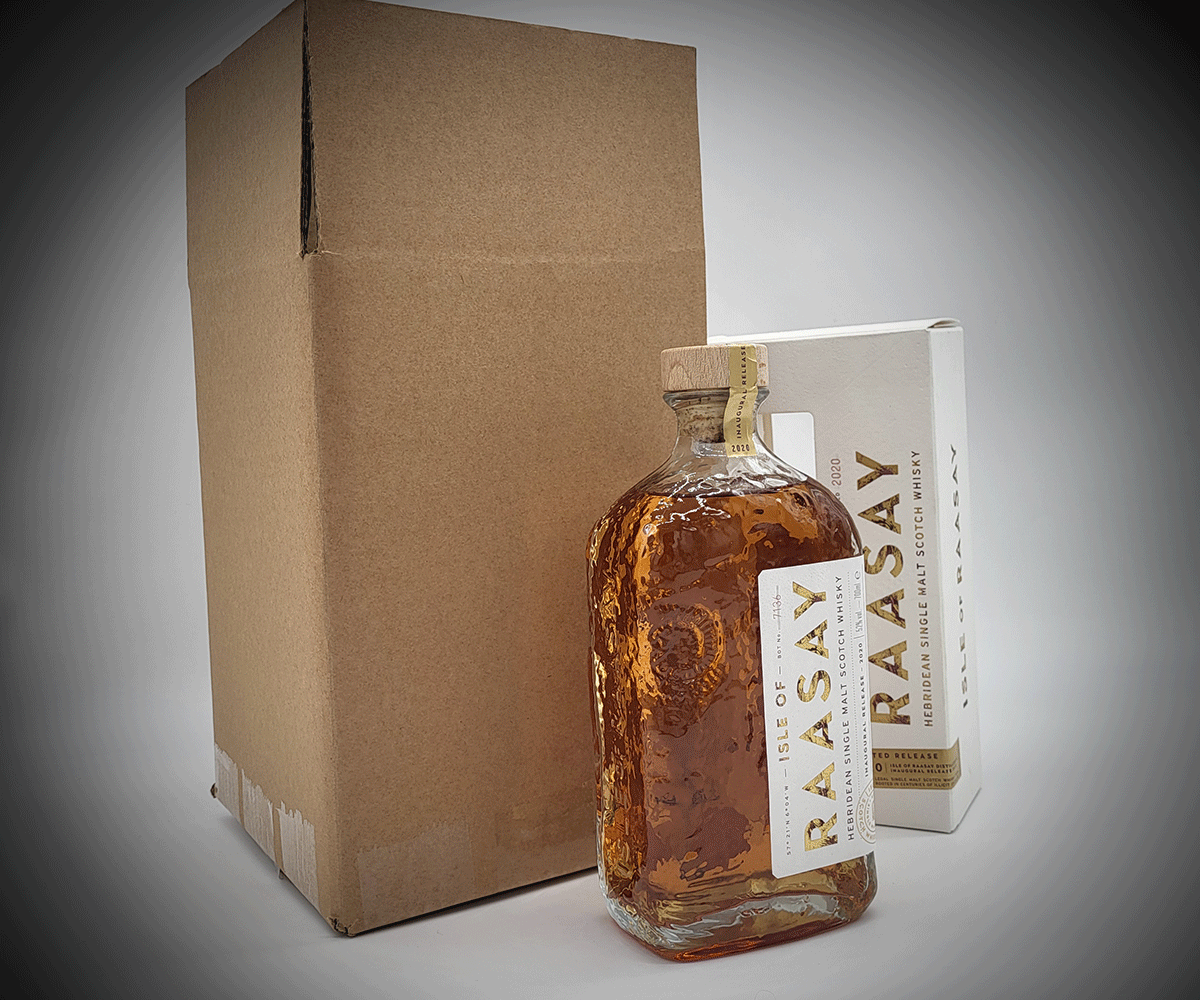 Step 5
Delivery
Securely package your whisky bottles and follow the provided instructions to send them to us.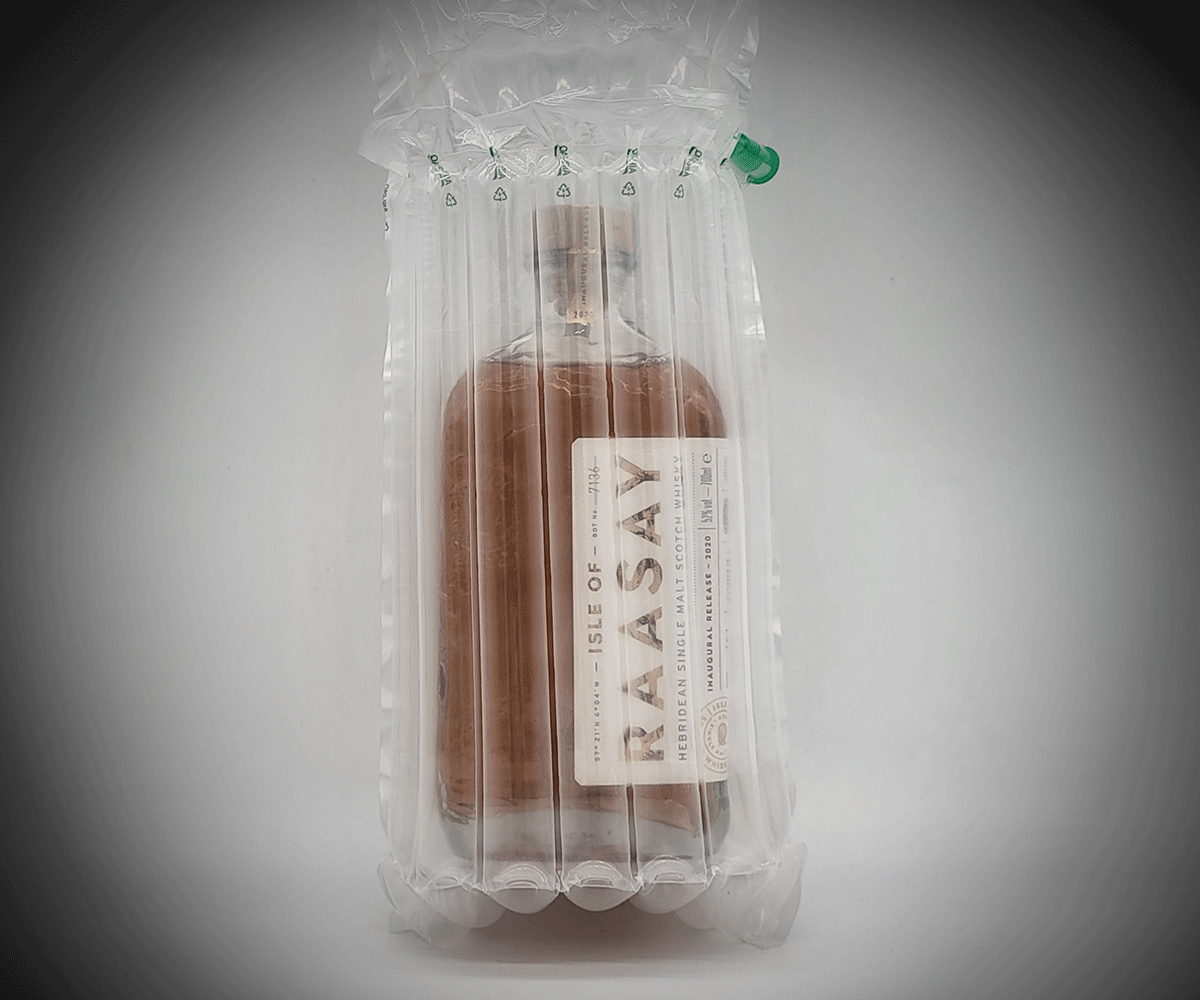 Step 6
Verification
Our dedicated team will meticulously inspect your whisky listing, cross-check details, and confirm that the photographs precisely represent the whisky bottles you've sent. Upon verification, your listing will go live, and you'll be all set to start receiving offers.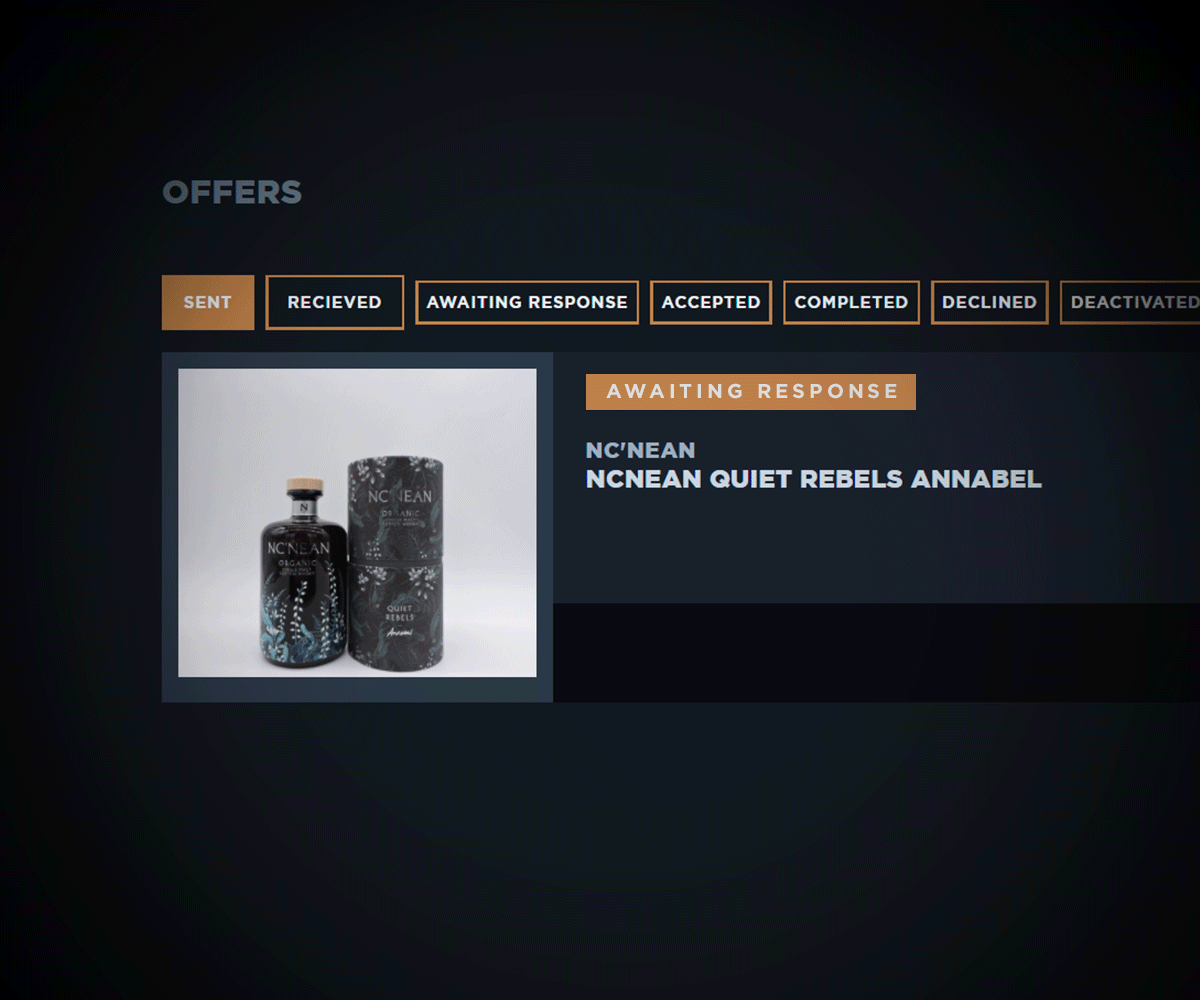 Step 7
Offers
You're in complete control of your whisky listing. Exercise your discretion to accept, decline, or counter any offers that come your way. Once you're content with an offer, simply click 'accept' and we'll guide you through to the final steps.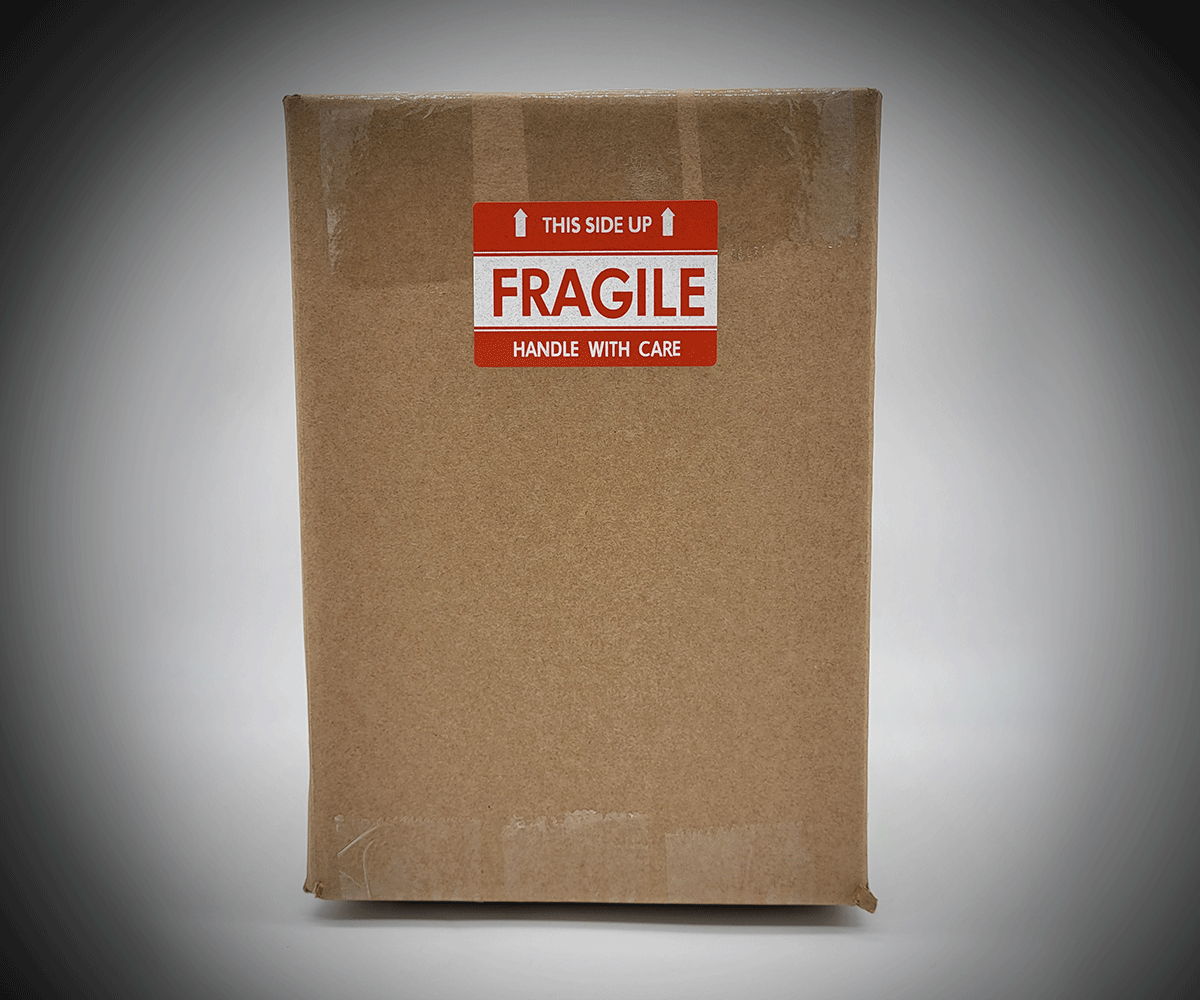 Step 8
Payment & Delivery
Following the acceptance of an offer, all whisky will be dispatched for delivery, and payments will be processed accordingly. Revel in the joy of your whisky journey!